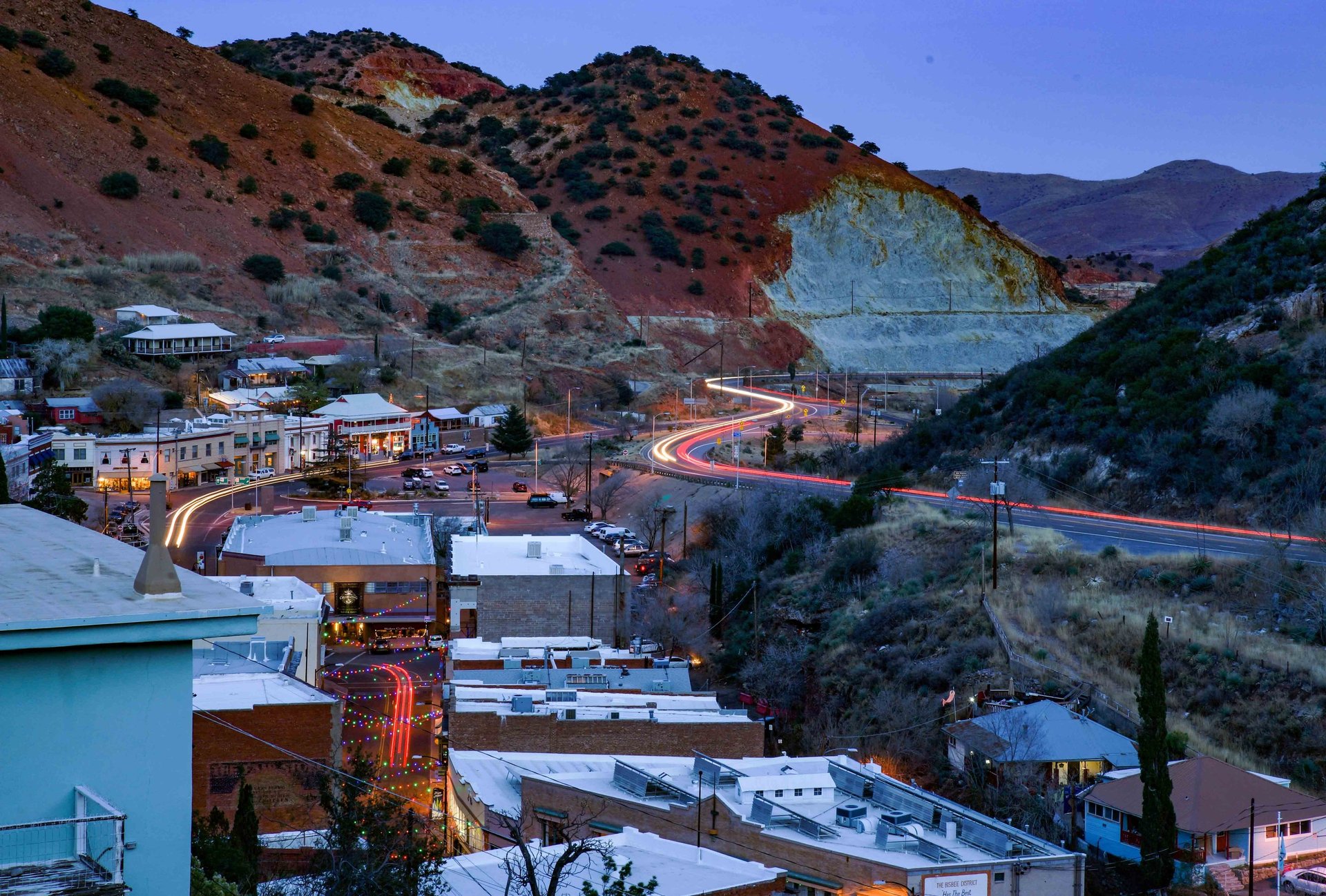 One-Click Wonder Photography
How do you remember your hometown, favorite vacation spot, or bucket list view?
Let us help you create the best moments from your best life.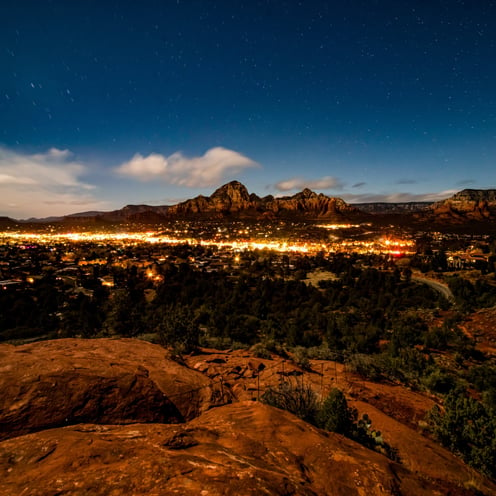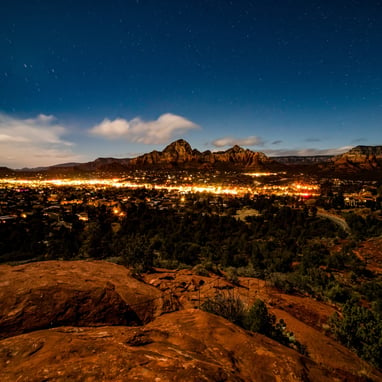 Don't sell yourself short with a selfie from your smartphone. Skyrocket your potential with a professional headshot...or, just grab a nice photo of yourself to show the grandkids.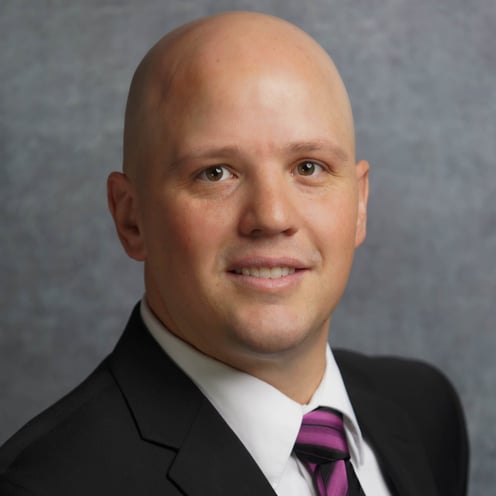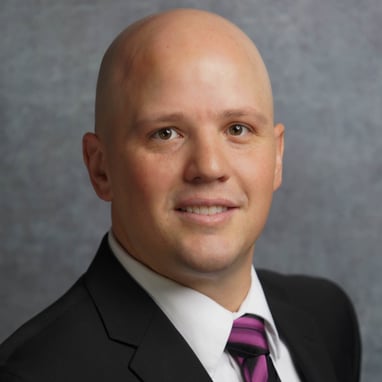 A family portrait looks great on the mantlepiece, coffee mug, Christmas card, or anywhere you want to relish memories or show off your kids (or dogs).